Change your business. Change your life
If you like the idea of your business generating a higher annual income, more free time and becoming a more valuable asset, one that you can one day sell for a potentially life changing figure - then this resource is tailor made for you.
Start with video 1. It's only 30 seconds! If you like what you hear, watch videos 2 and 3 (they're short and snappy, too).

Still with us?

Then why not sign up for advance access to the next videos in this series as soon as they are released.?
It's completely free - just use the simple form below.
Video 1 Change your business. Change your life: Introduction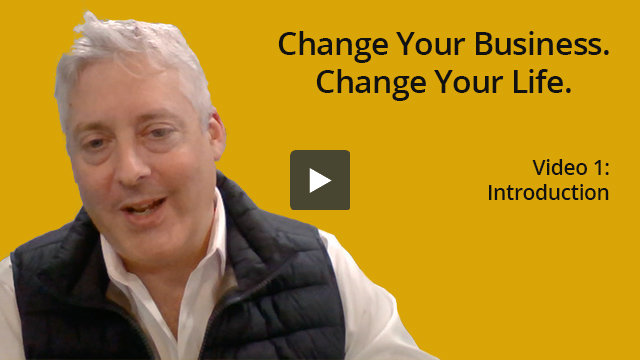 Video 2 (Part 1) Taking Stock
Video 2 (Part 2) Taking Stock